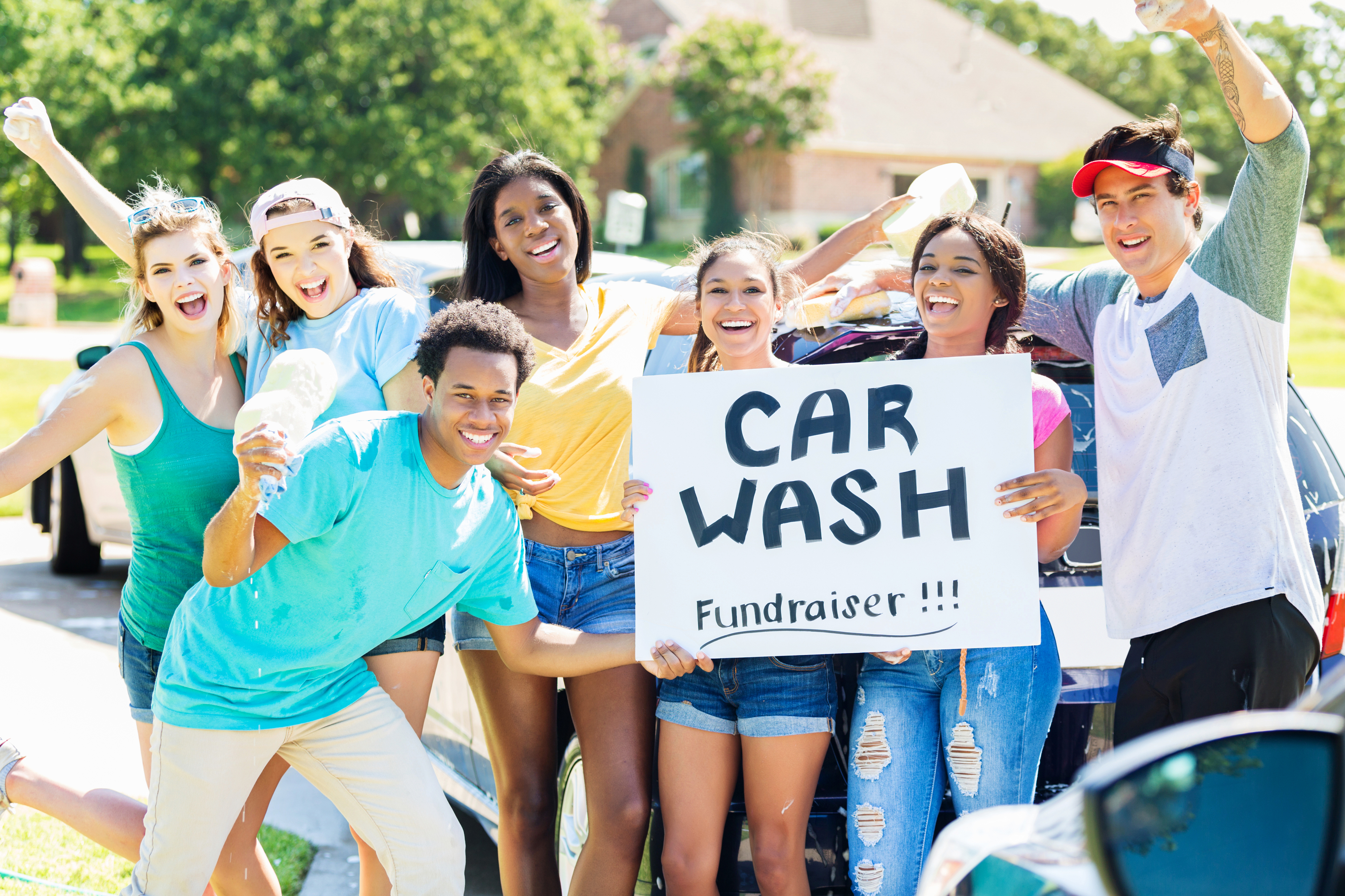 What is Make a Difference?
Make a Difference allows you to fundraise your way for the American Liver Foundation. Host a bake sale, bowling night, tag/garage sale, or participate in a local race. Whatever idea you have, the American Liver Foundation will provide you with the tools needed to fundraise and make a difference in the fight against liver disease.
Want more information? Email events@liverfoundation.org today or click a link below to start a Make a Difference event.
Start a Make a Difference Activity Today: