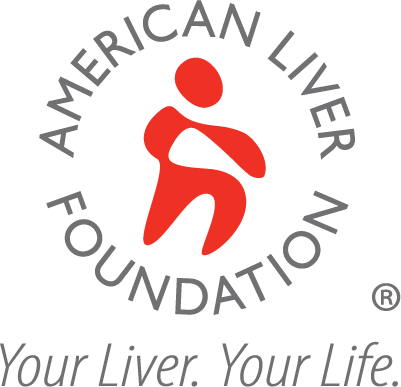 The American Liver Foundation's mission is to facilitate, advocate and promote education, support and research for the prevention, treatment and cure of liver disease.
We carry out our mission through education to promote liver health and disease prevention. ALF offers several Community Education Programs on liver health and liver disease that are interactive and age appropriate. These popular programs include: Love Your Liver; Liver Wellness: What Everybody Needs to Know; Viral Hepatitis; and Teens to Twenties: Liver Wellness Guide. Our education programs reached approximately 46,000 people in 2016.
ALF is the leading source of information on liver health and liver disease, through printed education materials and liverfoundation.org, HE123.org and HEPC123.org. A toll-free National Helpline (1-800-GO-LIVER /1-800-465-4837) and 16 divisions across the country provide support to patients, families, caregivers and the general public via phone, email and community outreach. Our National Helpline volume doubled in 2016, handling nearly 12,000 inquiries.
The American Liver Foundation has provided almost $26 million in research funding to over 840 early career investigators. These awards provide critical support to outstanding scientists early in their careers, promoting a new generation of liver disease researchers.
Where the Money Goes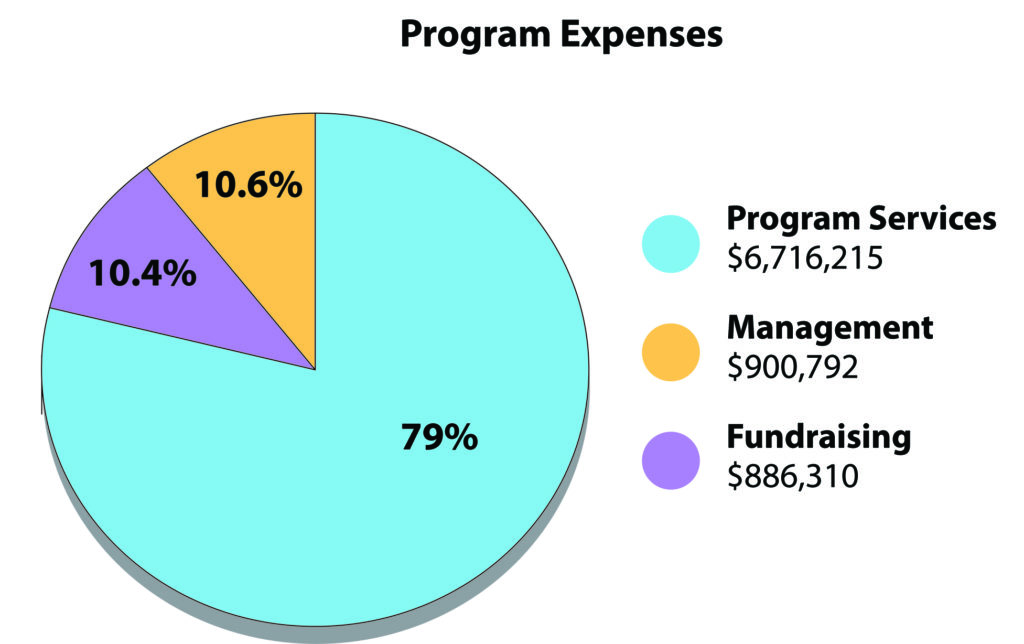 Donations to the American Liver Foundation help to improve the lives of people with liver disease in three areas: advocacy, education/support and research. Every gift makes a difference and helps us to fulfill our mission. We are committed to being the best possible stewards of donated funds and are dedicated to honor donor intent and to practice financial transparency.
For more infomation about the American Liver Foundation and our programs and services, visit www.liverfoundation.org, or contact our national HelpLine at (800) GO-LIVER or info@liverfoundation.org.