Celebrate your liver transplant.
Make a difference by celebrating the anniversary of your liver transplant to raise funds and support the American Liver Foundation's cause.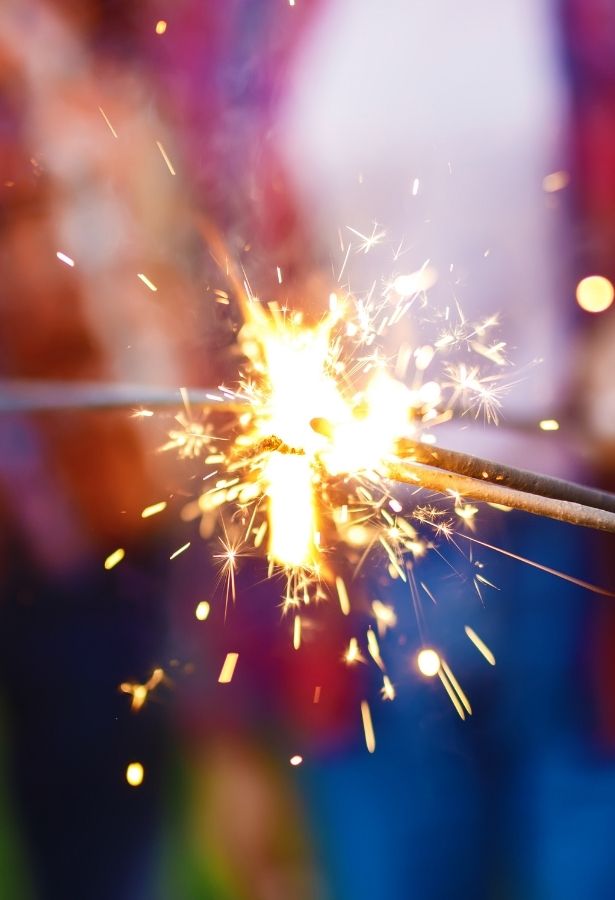 Honor your Transplant Anniversary with us!
Celebrate the anniversary of your liver transplant by raising funds, and collecting donations in your honor.
The anniversary of your transplant date is worth celebrating, and we want to help!
Customize your personal page with the story of your transplant journey.
Send emails or post to social media sharing your journey, asking your friends and family to help you celebrate by donating to your fundraising efforts.
Our Mission
ALF's mission is to promote education, advocacy, support services, and research for the prevention, treatment, and cure of liver disease.